Crunch Might Come Out Of Hiding With Coaxing
Looks Like This Shy Guy Is Having A Little Trouble Blending In
Crunch, the shy dinosaur, is a bit afraid to come out of hiding. This interactive book for young children invites various ways to coax the dinosaur out of hiding, including saying hello (softly), singing "Happy Birthday" to him, and telling him your name.
As it comes to a close the narrator invites the child to say goodnight to Crunch since he's no doubt tired from all the socializing. The child is invited to show Crunch how to lie and sleep and to close the book gently.
What Concerned Me: Nothing
What I Liked Most: The book is good for little ones who don't require much in the way of plot and like a bit of silliness and interaction. I would rate it 5 Stars as a bedtime choice.
Author: Cirocco Dunlap
Illustrator: Greg Pizzoli
Publisher: Random House For Young Readers (May 2018)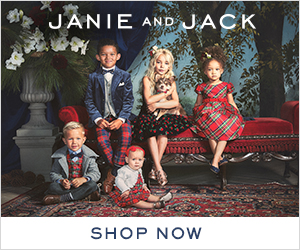 Approx. Word Count: 321
Ages: 3 - 7
Pages: 40